News & Forthcoming Events
To check out the full list of events for this year click on "Forthcoming Events" in the list on the left.
---
Coronavirus Update:
The May Circle meeting will be held on Zoom.
In June we will celebrate receiving our Charter in 2011 with a Virtual Black Tie Dinner on Zoom.
Both will be Ladies Evenings.
Back Face to Face at Lazaats in July!!
Food for thought at the Virtual AGM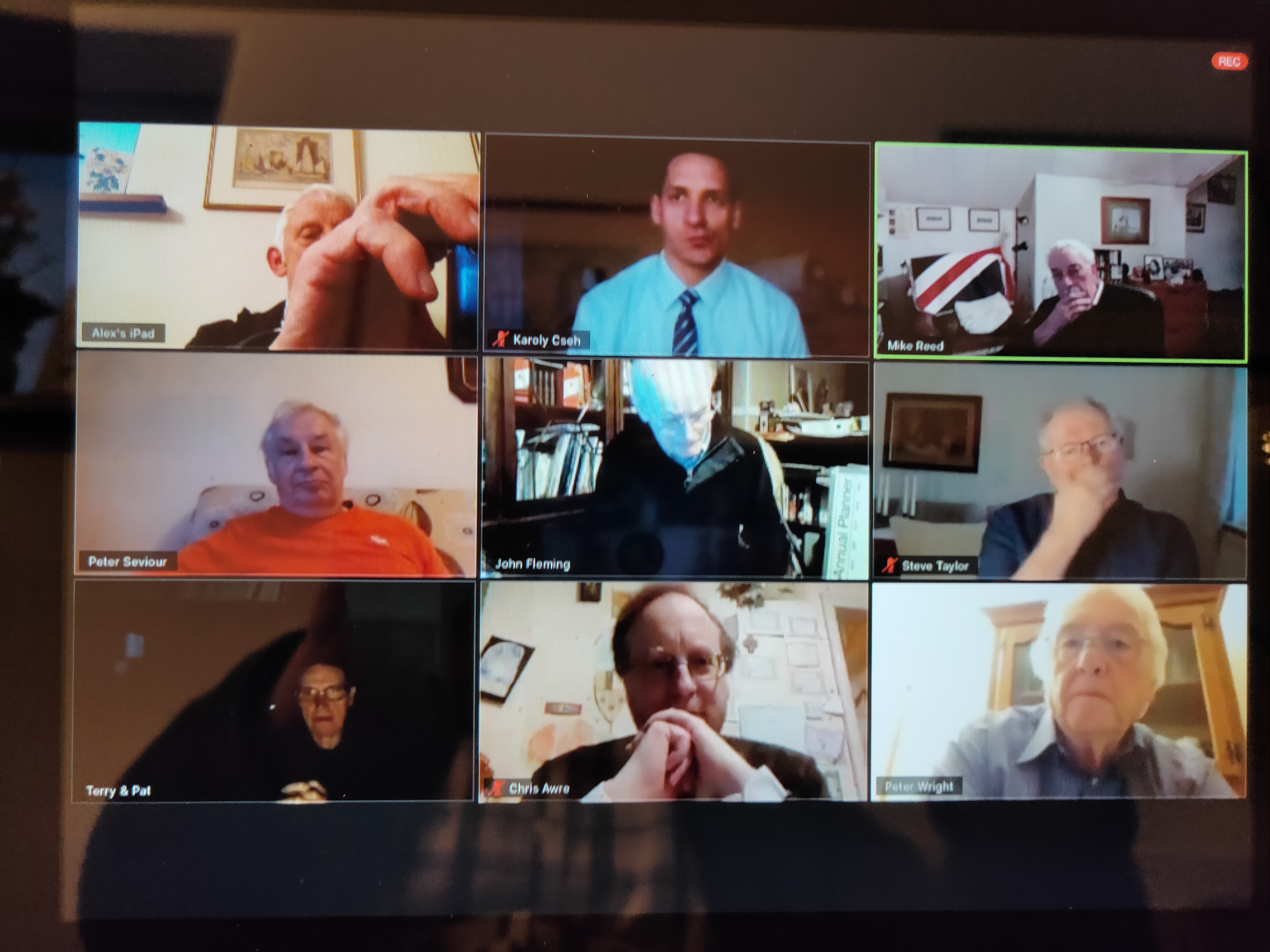 WATCH THIS SPACE FOR FURTHER INFORMATION.
Photos
Eastern Bloc Quiz Team 2019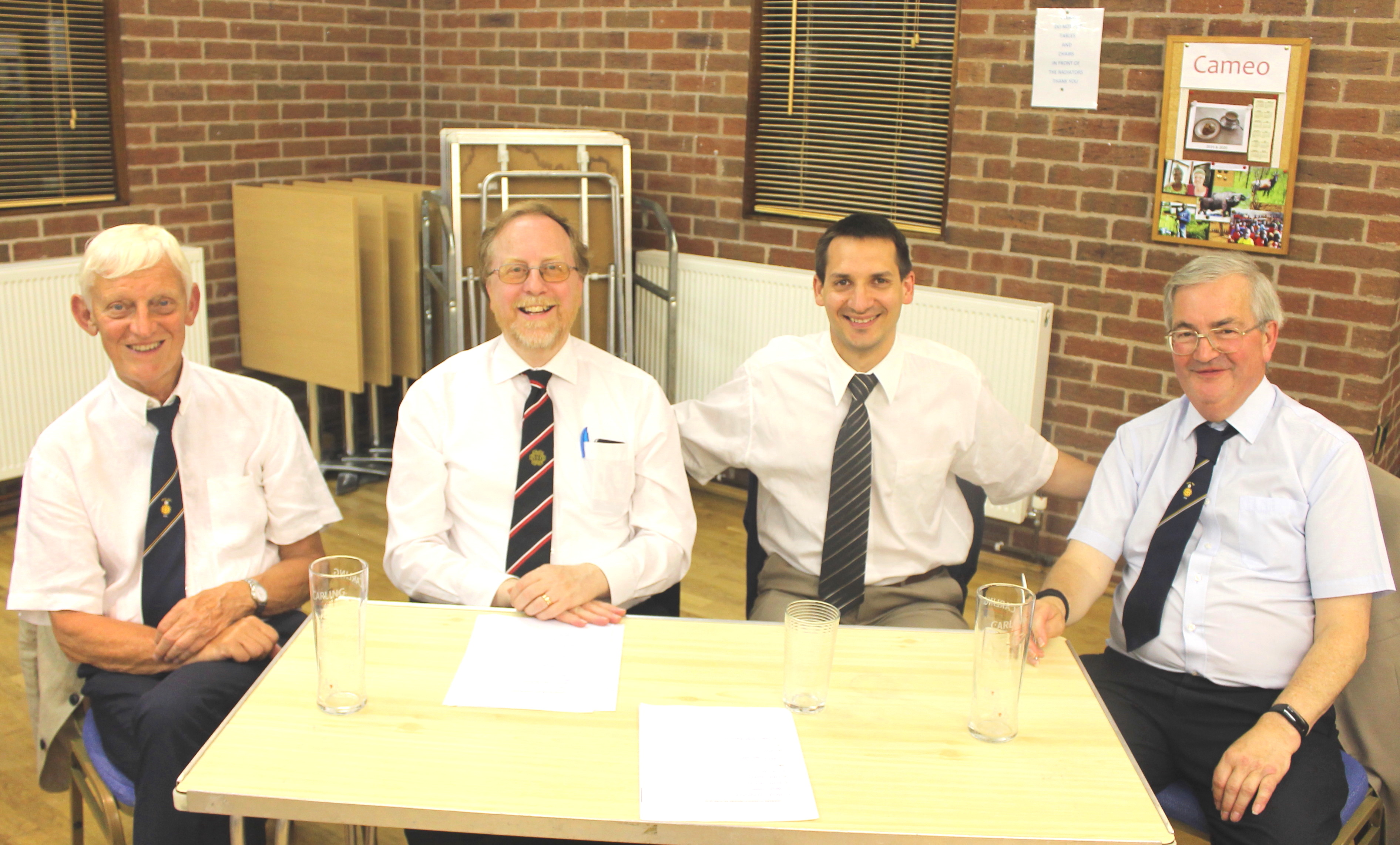 Hull's Winning Eastern Bloc Quiz Team January 2018